The real estate market changes every year, shifting unexpectedly. Invest in real estate may depend on local policies, bank policies, or cultural perspectives. Also, the mortgage crisis took place a decade ago, but the consequences still linger today. Investing in itself carries risks. A prudent investor might use cost-saving methods like depreciation reports. Most people are unfamiliar with the investment concept in real estate.
If you're not prone to risks and searching for investment strategies in real estate. Here are 8 ways you can invest without buying a property. you can Invest in the following Real Estate
Real Estate Investment Trusts
Exchange-Traded Funds – ETFs
Mutual funds invested in real estate
Invest in Realty Company
Real Estate Crowdfunding
Explanation
1) Real Estate Investment Trusts – REIT
Real Estate investment trusts invented in 1960. A fact that cannot be denied is that they made investing in properties easier, faster, and more efficient. The trust itself owns, manages, and operates income-producing real estate. Most of their properties are commercial or financial.
Investing in these types of investments is governed by the Securities and Exchange Commission if you still need a safety net. Additionally, the trust trades on major stock exchanges and is required to pay regular dividends.
2) Invest in Real EstateExchange-Traded Fund – ETFs
Those who know about index funds and mutual funds will be familiar with ETFs. ETFs, however, are essentially companies that hold a collection of stocks as a single fund. A person looking to diversify may find this an excellent move. What is the reason?
Investments in ETFs provide investors with a diversified portfolio of investments. We'll show you the picture! REITs, which hold various commercial properties, are typically covered by ETFs, as we stated above. Additionally, ETFs provide access to stocks related to the real estate sector.
3) Invest in Real Estate Mutual Funds
Real estate mutual funds are another option for you. You might be able to find a worthwhile and reputable mutual fund. A prime example is DFREX, which is based on the academic research of Nobel Prize-winning economists. Additionally, they offer investments in bonds, shares, and high-quality properties. Mutual fund shares are purchased by you, alongside other investors.
4) Invest in Real Estate Company
The real estate company is a great option if you're unsure about REITs. Despite the fact that this might look safer, it has these disadvantages:
Unless they advertise very often (they don't advertise much), you'll have to look harder to find them.
Dividends tend to be lower than those offered by REITs
Hoteliers and timeshare companies are both available to you. Be sure not to overlook due diligence!
5) Invest in Real Estate with Real Estate Crowdfunding
Investing in real estate is sort of like a crowdfunding campaign.
Most people are unfamiliar with the investment concept since it's fairly new. That doesn't mean it isn't brilliant.
This type of property investment project may be right for you if you qualify. Generally, the investment sums are very small. Therefore, anyone who is interested and has a little bit of cash can participate. If you want to invest $1000, you can. Besides this, you should also know there's no accreditation requirement.
Here are a few ideas we hope will be helpful to you. You can also check out:
Retail vs Institutional Investor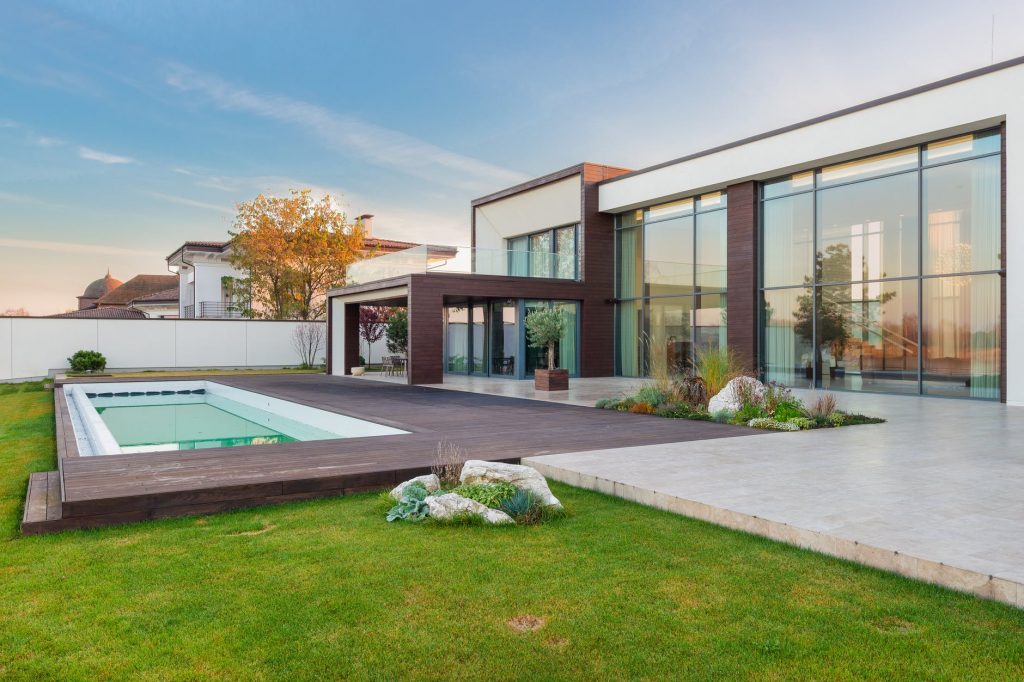 There are many possibilities in the world of real estate.