Why we use Altcoin Trading?
Altcoin Trading is important because Bitcoin is usually the coin that new traders purchase because they are familiar with it.
Buying Bitcoin can be challenging because moving Bitcoin between wallets can prove extremely expensive when there are many transactions on the network. Transactions can also take a long time.
Example of Altcoin Trading
Let's say that you purchase your cryptocurrency through Coinbase. Coinbase doesn't offer the Aeon (AEON) cryptocurrency for purchase.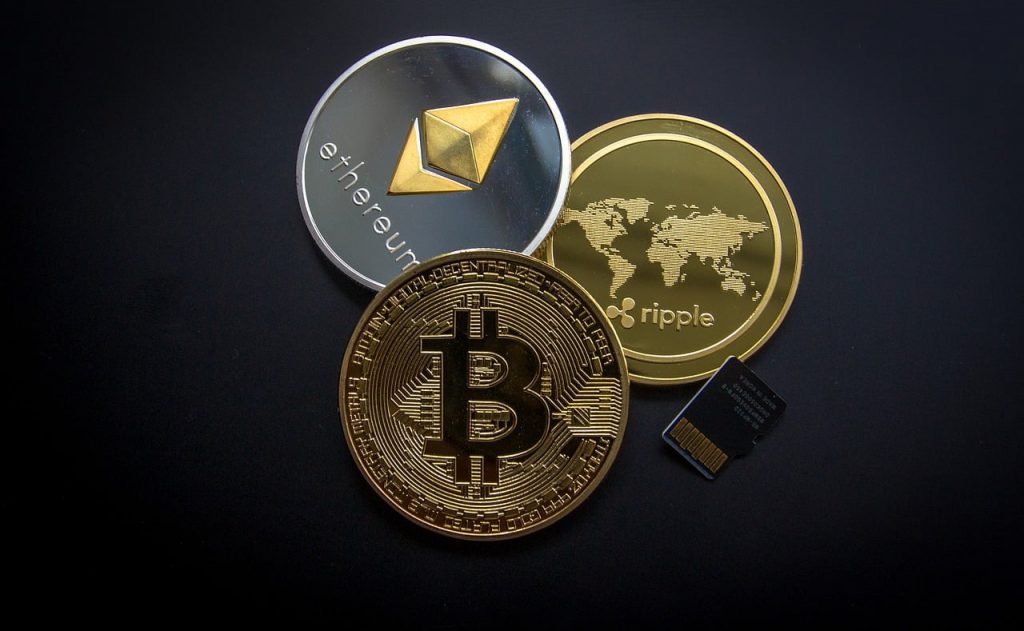 I'm not recommending Aeon, just pointing out a small altcoin as an example.
It is more common for new traders to purchase Bitcoin on Coinbase first, then transfer the Bitcoin to an exchange that supports Aeon. Upon transferring Bitcoin, they will simply exchange it for Aeon.
However, you could lose a great deal of money by doing that. In the case of an increase in the price of Aeon, your money would be diminished because you did not get as many coins as you could on the first purchase.
The reason is…
When there are a lot of people using the Bitcoin network, it costs more to transfer Bitcoin between wallets or exchanges.
Scalability is one of the biggest downsides of Bitcoin.
A Bitcoin transaction currently costs $14.35 on average. This is a mid-range transaction fee, as it's been much higher in the past.
You should also try Altcoin Trading. Thanks for reading Altcoin Trading's benefits.
Also, Read
An investment Guide for Beginners