Trading may be a very good source of income if we try it with knowledge. Here is Trading Blueprint For New Traders for profitable trading.
A Brief Blueprint For New Traders
You can read articles, videos, books and ECourses to learn what you need to know about trading your market.
Learn from the greatest trader's

of all time by their experience.  

Make sure you know the history of price action in the market you intend to trade. The the volatility, price range, and the uptrends and downtrends of the market are understood. Backtesting , charts analysis , or price action are the technical indicators may help to accomplish this. 
Trading requires finding one's edge. Edge simply means being able to make more money through profit trades than you lose through losing trades.  
You should read the best trading books ever written. 
Give time to learn how to construct a winning trading system. Taking risks requires you to consider your trading psychology, belief in your trading system, and return goals. This trading system includes a watchlist and position sizing parameters, as well as entry and exit signals in the trading process.
Always backtest your trading system in all market environments, such as downtrends, uptrends, range-bound, and volatile. This will develop confidence in your system. 
Believe in your system and follow it with discipline.  
Embrace your system and stick to it over a long period of time. 
If a trader want to improve his system over the long time. Always try to make adjustments that make sense rather than ones that you make out of panic in the short run. 
As a trader, you should always stick to learning and growing process of stock market.
Determining maximum risk exposure in the stock market, identifying stop losses, and trailing stops should be integrated into your trading system in the context of risk management. In the lack of proper risk management, our trading account may be wiped out.
Conclusion
It is very important to stay with our system with these principles and avoid extra risk for new traders.
Thank you for reading Trading Blueprint For New Traders article:
20 Reasons Why Our Trading is Profitable and
please follow us on Instagram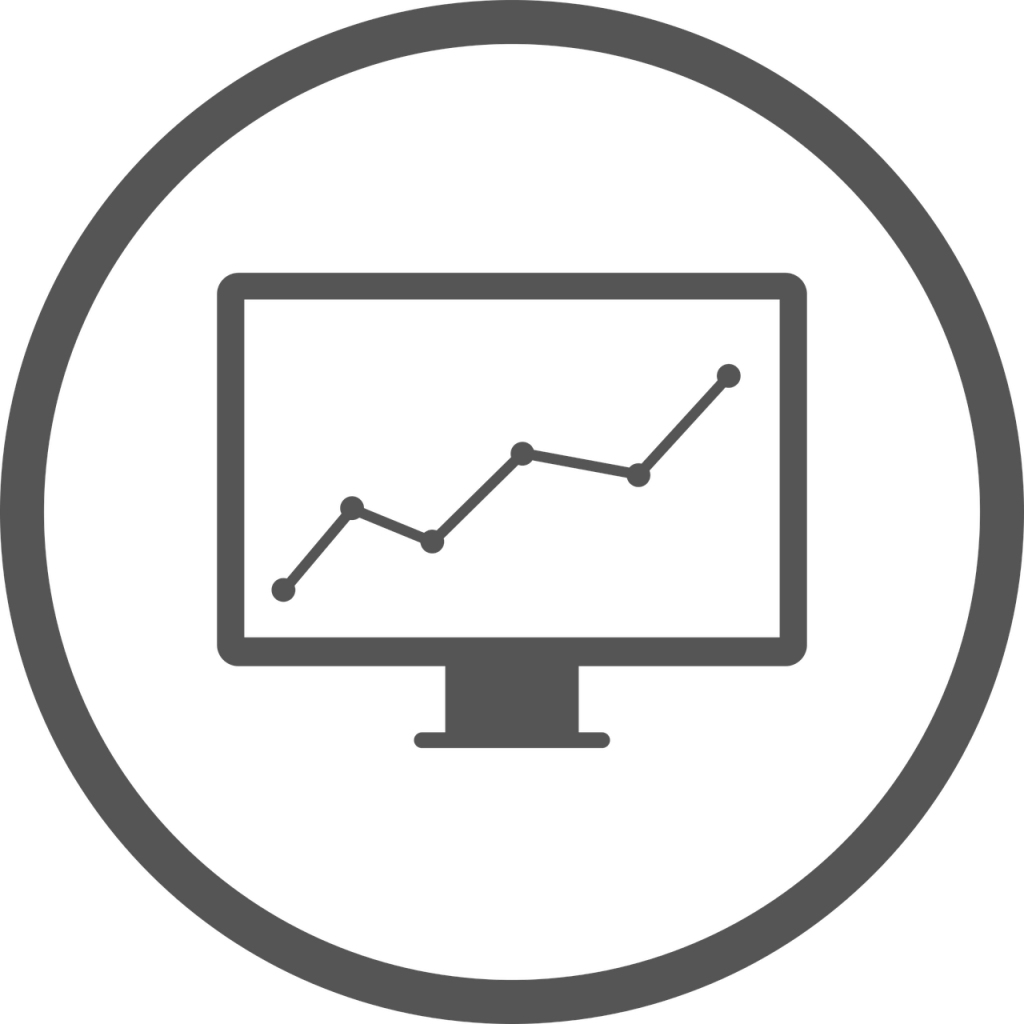 Trading Blueprint For New Traders