There are some absolute laws that most wealthy traders follow.
Rich traders don't risk all of their money on one trade. Instead, they only risk 1% to 2% of their trading capital on each trade.
Rich traders don't try to prove that they are right about a trade. They follow the market's moves after they enter.
Rich traders cut their losses short and let winners run away with their money when they trade.
They trade the stocks and commodities that work with their trading method, so they trade them. In either case, they know what to trade.
They have a long-term plan that works.
Make money is their number one goal.
They look at historical charts to see what has worked in the past and what hasn't worked.
They follow the market until it changes.
There are books and people who have helped them learn from the best traders in history.
They trade the chances, not their own emotions.
These reasons show that Why Rich Traders Win and new traders lose money.
Also, Trading Blueprint For New Traders
Follow Us on Instagram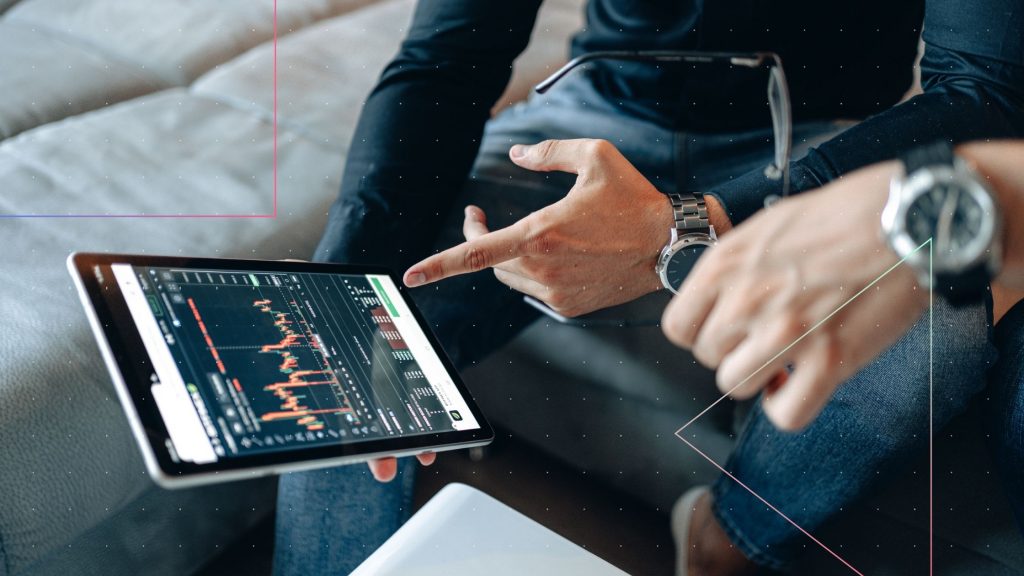 Amazon fell from $110 to $11 before going to $3,000.

Bitcoin dropped from $20,000 to under $4,000 before going to $60,000.

Tesla went from $300 to $180 before going to $2,000.

The trick isn't just picking the right investments; it's holding them.

$AAPL $MSFT $GOOGL $AMZN

— The Prolific trader (@ProlificTraders) October 19, 2021