If you are new to trading then you should avoid common mistakes that other do. The following article takes a look at 10 of the most common mistakes made by active stock traders.
Being Too Emotional About Money
According to professionals, many emerging traders fail to earn profits consistently because of their perceptions of money.
Focus on Outcomes
We should avoid a Quick rich strategy and should focus on the Process of trading rather than outcomes.
Lack of Recordkeeping
In trading stocks, traders are understandably emotional. "We do trades according to how things are going up or down. The feeling of being powerless can become overwhelming. It's a bit stressful to deal with strangers when you're buying and selling.
Anticipating Profits

The majority of traders are unwilling to admit that trade could go against them. Entering the market, they assume they'll be successful, refusing to look back. Many emerging traders use calculators to determine what they'll make and how they'll spend the unrealized profits!
Blindly Following Mechanical Systems
A large percentage of traders refine their strategies using technical analysis tools – such as charting, research, and backtesting – provided by online trading platforms. Information about stock fundamentals and technical characteristics can be provided by computers and software. In the end, however, many traders fail to fully comprehend the capabilities of these tools due to an over-reliance on them.
Not Learning How to Short
Short trading strategies can result in a number of profitable trades that you will miss if you don't learn how to use them, experts say. Most Americans are against shorting or consider it too risky. When you don't know how to go short, you're limiting one of your trading avenues, particularly during a period of declining markets.
Lack of Specialization

Most people think of trading as an easily accessible means of making money, so they are attracted to it. There are numerous types of securities available in today's markets. These include stocks, options, futures, commodities, and currencies. Learning the characteristics of each type of security can seem daunting for emerging traders. Therefore, specialization is often useful. "When emerging traders do not specialize in an initial segment of the market,"
It's very helpful to be dedicated to one particular category when you're trading.
Improper Timing
It is widespread for emerging traders to make timing mistakes. Quite often, a trader may have a good idea but discovers that he or she bought the stock at an inopportune price. Timing a trade is never an exact science, but traders need to recognize that there are times when it might be prudent to lock in a profit or cut a loss.
Placing Improper Stops
Many traders incorrectly place stop orders, causing their positions to get stopped out too early and failing to capture much profit. It's common for emerging traders to place stops according to a set percentage, such as 2% or a set amount. How much a trader is willing to lose depends on his or her risk tolerance.
Not Calculating a Stock's Risk-Reward Ratio
Before establishing a position in a stock, many traders do not calculate the risk-reward ratio. It's a measure of an investor's desire to preserve capital on one hand and maximize returns on the other.
7 Best Tips For The New Traders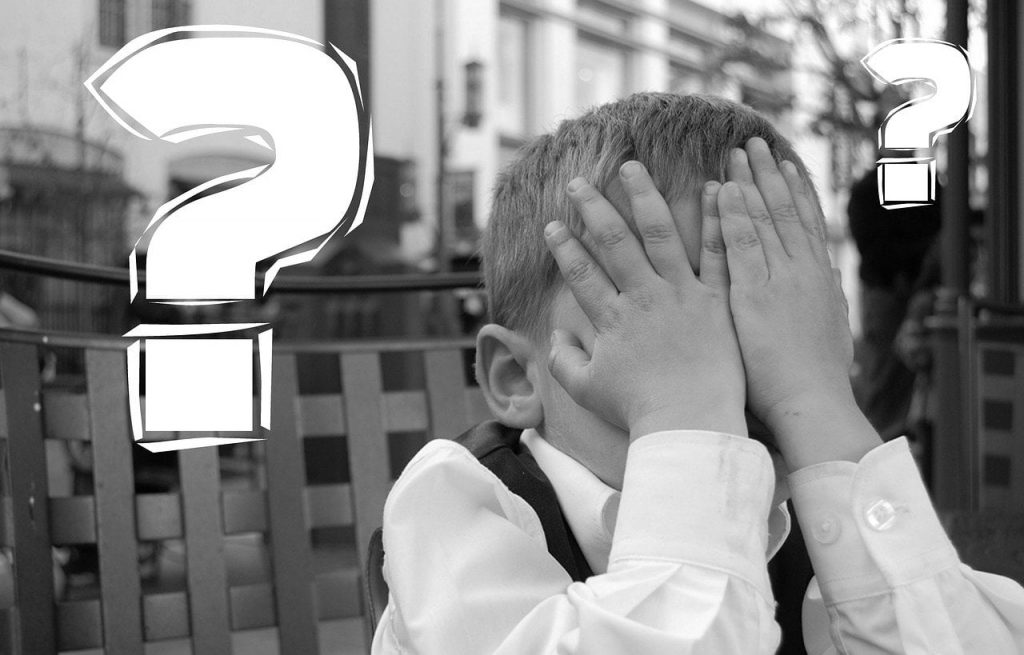 Top Common Trader Mistakes in Beginning